Continuano gli incontri
Il corso base di linux è teoricamente finito, però s'è deciso assieme di continuare ad incontrarci e di volta in volta si decide l'argomento da trattare…
Per ora si sta parlando di iptables e di ssh , ma penso che piano piano si comincerà ad introdurre elementi di sicurezza.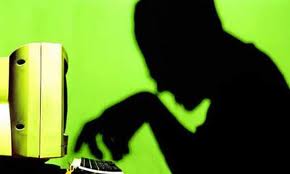 Se siete interessati il giovedì alle 21:00 siamo in cascina Ponchia, e se c'è bel tempo si fa lezione all'aperto, che è
'nà figata =)
Tags: corsi, info, iniziative, niubbix
This entry was posted on domenica, Aprile 19th, 2015 at 14:47 and is filed under
Corso
,
Iniziative
,
Promemoria
. You can follow any responses to this entry through the
RSS 2.0
feed. Both comments and pings are currently closed.